Professional Through
and Through
Berlitz Clients
With an emphasis on professionalism and results-driven language instruction, Berlitz attracts highly motivated clients. While adult learners and business professionals account for nearly 75% of all current customers, our client base includes a wide range of customer needs and ages.
Majority of learners
are adults

Primary reason for
learning is business use

Young learners are a
fast growing segment

Over 70% of
customers choose
private lessons
Training & Development
Starting with the Instructor Qualification Program and throughout an instructors career with us, Berlitz regularly invests in its instructors offering them a wealth of training and professional development sessions. These sessions not only support our instructors to meet the high expectations of Berlitz clients, but also provide the opportunity for continued professional growth.
Instructor Qualification Program
The Instructor Qualification Program (IQP) is a comprehensive pre-employment training program offered free of charge to all potential instructors completing the interview process. The IQP equips instructors with the skills necessary to give Berlitz-quality lessons. Employment commences on successful completion of the IQP.
Day One

・

Welcome to Berlitz

・

Total Customer Orientation

・

Levels 1-4 Product Knowledge

・

Opening and Closing
the Lesson

・

Setting
Learner-Centered Goals

・

Presentation Techniques 1
Day Two

・

Foreign Language Demonstration Lesson

・

The Learner-Centered Classroom

・

English Grammar Review

・

Presentation Techniques 2

・

Practice Techniques

・

Performance Activities

・

Lesson Observation
Day Three

・

Listening Activities

・

Reading Activities

・

Putting It All Together

・

Full Lesson Assignment

・

Policy and Procedures
Day Four

・

Review Chapters

・

Lesson Delivery Practice Session

・

Young Learner Product Knowledge

・

Teens Materials
Day Five

・

ePed Orientation

・

Berlitz Product Knowledge

・

Practice Lessons

・

Wrap Up Module
Day Six

(at your LC)

・

Orientation

・

Written Examination

・

Practical Examination (Lesson Delivery)

・

Localized Content
Note: The number of days and order of modules may vary
The paid professional development sessions offered to our instructors range from short workshops to full-day courses and can total up to 100 hours of training.
Examples of Selected Sessions Offered
Setting Learner-Centered Goals:

Introduces the how and why of goal-setting
Begin with the End in Mind:

Equips instructors with the skills to better structure their lessons
Teaching Large Groups:

An essential course for teaching Out Service and university lessons
Classroom Management:

Helps instructors improve their classroom management skills
Freedom from the Page:

Encourages creative teaching techniques
Attire
With many business professionals choosing to learn with Berlitz, it goes without saying that first impressions count. We expect our instructors to take pride in their appearance and wear appropriate attire.
View More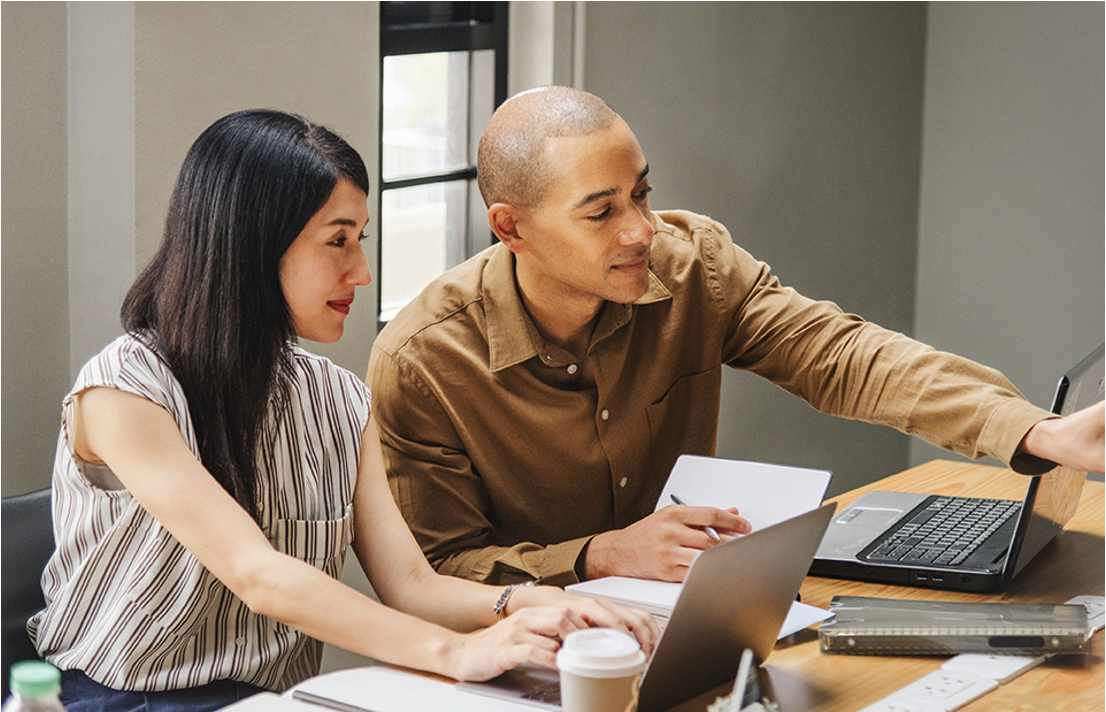 Language Center Locations
From Tokyo to Fukuoka, Berlitz operates in Japan's busiest and most exciting metropolitan areas. All of the 30+ Language Centers have excellent transportation links and are located within walking distance of major train and subway stations.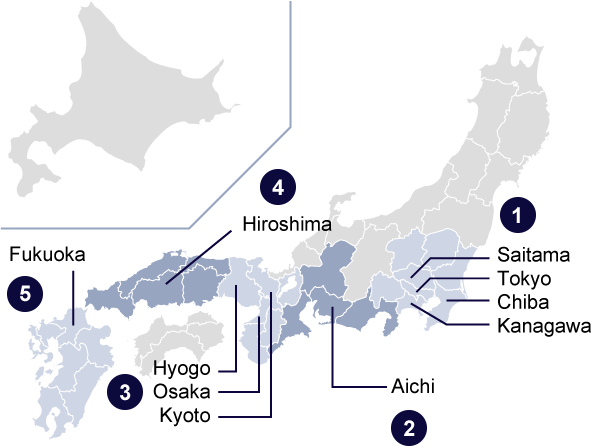 1

Kanto Area

2

Tokai Area

3

Kansai Area

4

Chugoku Area

5

Kyushu Area
1

KANTO AREA
2

TOKAI AREA
3

KANSAI AREA
4

CHUGOKU AREA
5

KYUSHU AREA
*

FRANCHISE LOCATIONS
Counselors
Staff members called Counselors are on hand at all Language Centers to support Berlitz clients and assist them in their learning.
Counselors play an indispensable role in liaising between customers and instructors. From the very first encounter at a Language Center and ascertaining the learning goals of new students to reviewing the lesson progress of existing customers, counselors obtain and convey important information to help instructors deliver the optimal learning experiences.
Out Service Lessons
In addition to Language Center-based lessons, instructors may also be required to deliver lessons off-site at our clients' premises.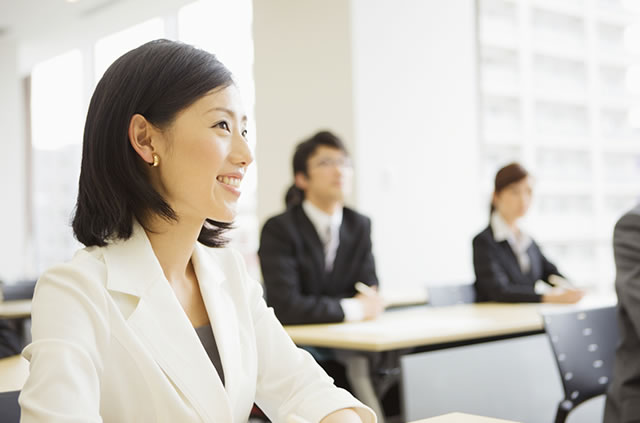 Out Service lessons are delivered to a variety of clientele including businesses, universities and kindergartens, and differ in style to meet the customized needs of each client. Instructors who consistently demonstrate high performance and an aptitude for delivering high quality lessons both on and off-site may be able to pursue a career in our Berlitz Talent Growth (BTG) department.
Career Opportunities
For motivated and talented instructors that take advantage of the professional development opportunities available at Berlitz, there are chances to progress within the company. Whether at the local level as a Mentor or Kids' Coordinator, or on the management track as a Manager of Instruction, there are numerous potential opportunities.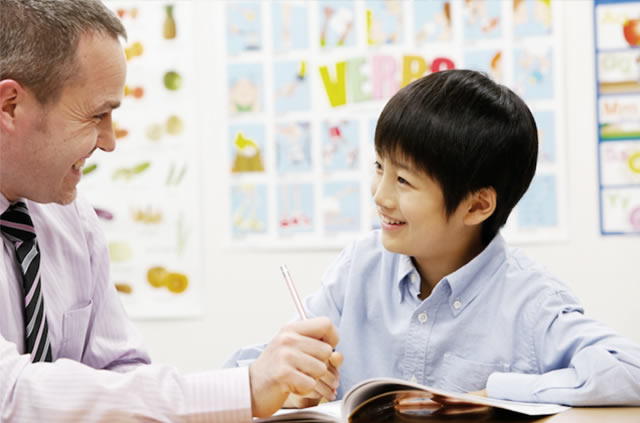 Kids' Coordinator
Young Learners is the fastest growing business segment at Berlitz. Instructors showing a talent for teaching our Young Learners can pursue a path as a Kids' Coordinator. This is a vital role that involves providing instructor support and developing the Young Learners' Program in Language Centers.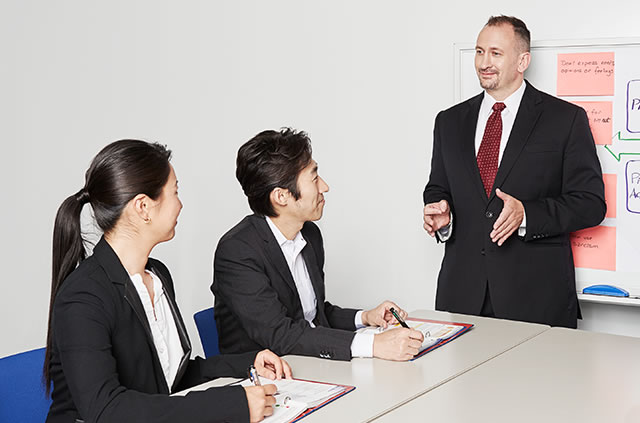 Manager of Instruction
As the instructional leader of their Language Centers, Managers of Instruction carry out a variety of tasks that include hiring new staff, monitoring instructor performance and providing training and support. They are also responsible for liaising with other management members to enhance the Language Center's performance.
Mentor
Mentors work closely with instructors to increase lesson quality and improve customer focus. Their important role involves providing direction and support to help instructors maximize their potential. The Mentor position is the ideal first step for those interested in building a long-term career at Berlitz.
Berlitz Talent Growth (BTG) Positions
For experienced instructors with an interest in business, a number of specialist positions are available in the Berlitz Talent Growth department. Members of the department play an integral part in assisting corporate clients to communicate effectively on a global stage.
Other Management Positions
From time to time other management positions become available. Whether in departments such as Instruction and Curriculum, Solution Development, or Kids & Teens these positions offer employees the opportunity to contribute to the growth and success of Berlitz Japan
Meet Our Employees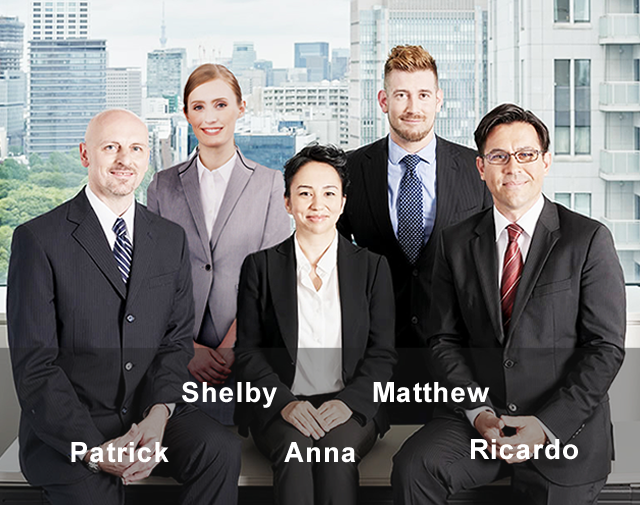 Anna

Assistant Manager: Quality and Training,
Kids & Teens Department
Patrick

Assistant Manager: Training and Development,
Quality Assurance Department
Ricardo

Area Manager of Instruction
Nihonbashi Area
Shelby

Instructor
Shibuya Area
Matthew

Instructor
Shinjuku Area
Next Page

Effort Rewarded

Working at Berlitz
Start a rewarding career with Berlitz